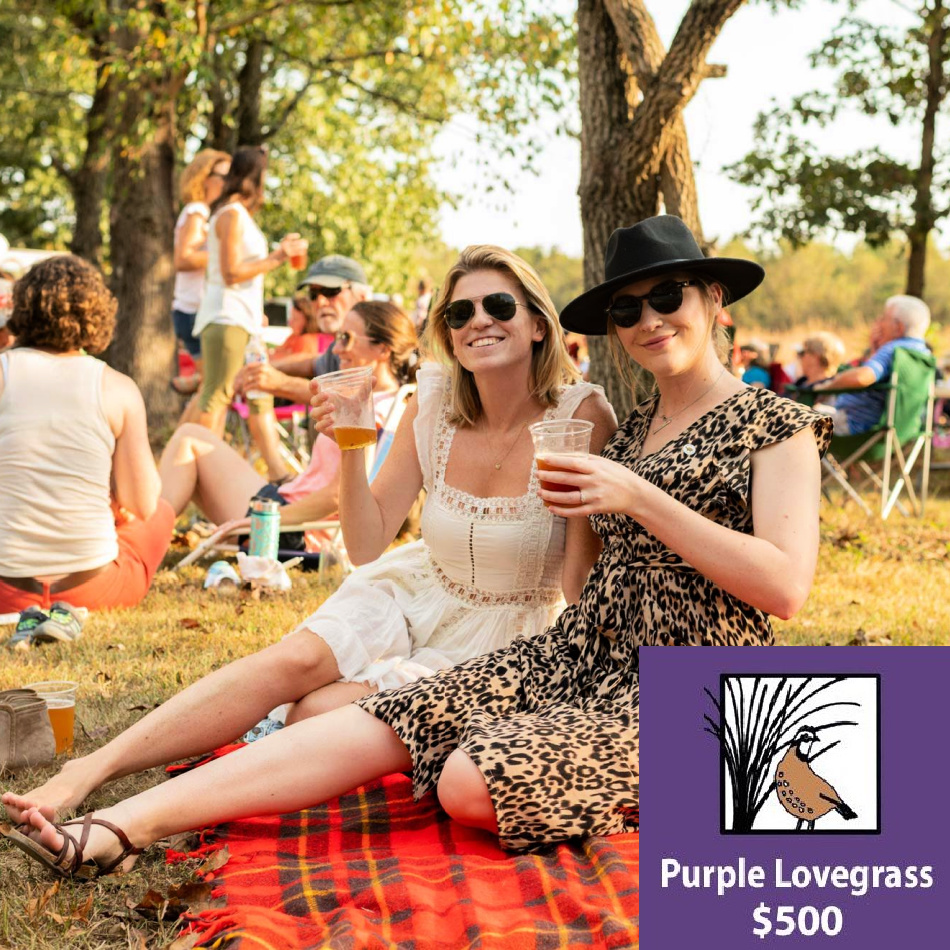 The Arboretum's meadows, forests, wetlands, and trails provide the venue for a wide variety of educational programs, native plant sales, art exhibits, and special events to engage a broad audience. We strive to create exceptional experiences in nature. Your support can help make that possible.
Beer Garden brings music and local beer and food trucks to the Arboretum for a fun and family-friendly afternoon. Learn more about Beer Garden here.
The Sponsorship Program provides the opportunity for businesses to maximize their marketing exposure and showcase their brands and products to these Arboretum constituents and visitors. Click here for the benefits of sponsorship at this level.