Location
Adkins Arboretum
Date & Time
Sunday, March 12, 2023, 2–4 p.m.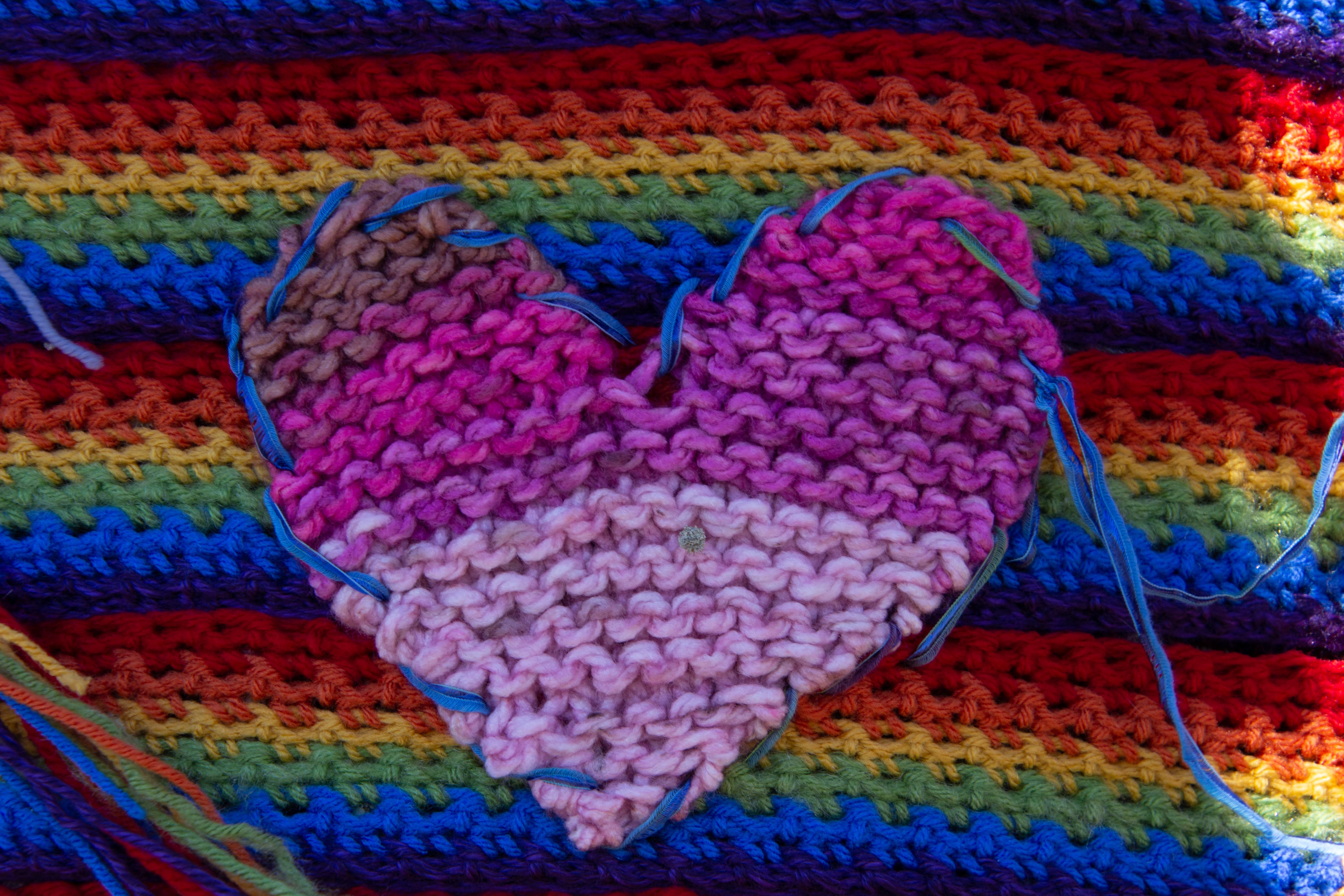 Sunday, March 12, 2023
2–4 p.m.
Free for members/free with $5 Arboretum admission for non-members
Also known as yarn bombing, guerrilla knitting, kniffiti, urban knitting, or graffiti knitting, yarnstorming is a street art through which artists create colorful displays using knitted or crocheted yarn instead of paint or chalk.
Sponsored in partnership with the Fiber Arts Center of the Eastern Shore, the Arboretum's fourth annual Yarnstorming exhibit presents an opportunity for local fiber artists to create a whimsical and exciting visual experience in the trees around the Visitor's Center. Visitors are welcome to enjoy the display March 5 through April 2. The March 12 reception includes a sweet treat and a chance to meet the artists. To help our staff plan, advance registration is strongly encouraged for the reception.