Friday, October 6, 2023
10 a.m.–3 p.m.
$75 members/$95 non-members. Advance registration required.

Color pencils can become especially vibrant when used on a dark background. This class with Kelly Sverduk will cover the basics of drawing, layering, and blending on tinted paper to recreate a realistic pumpkin or gourd.

Click here for the materials list for the class.

This program is sponsored in part by the Caroline County Council of Arts.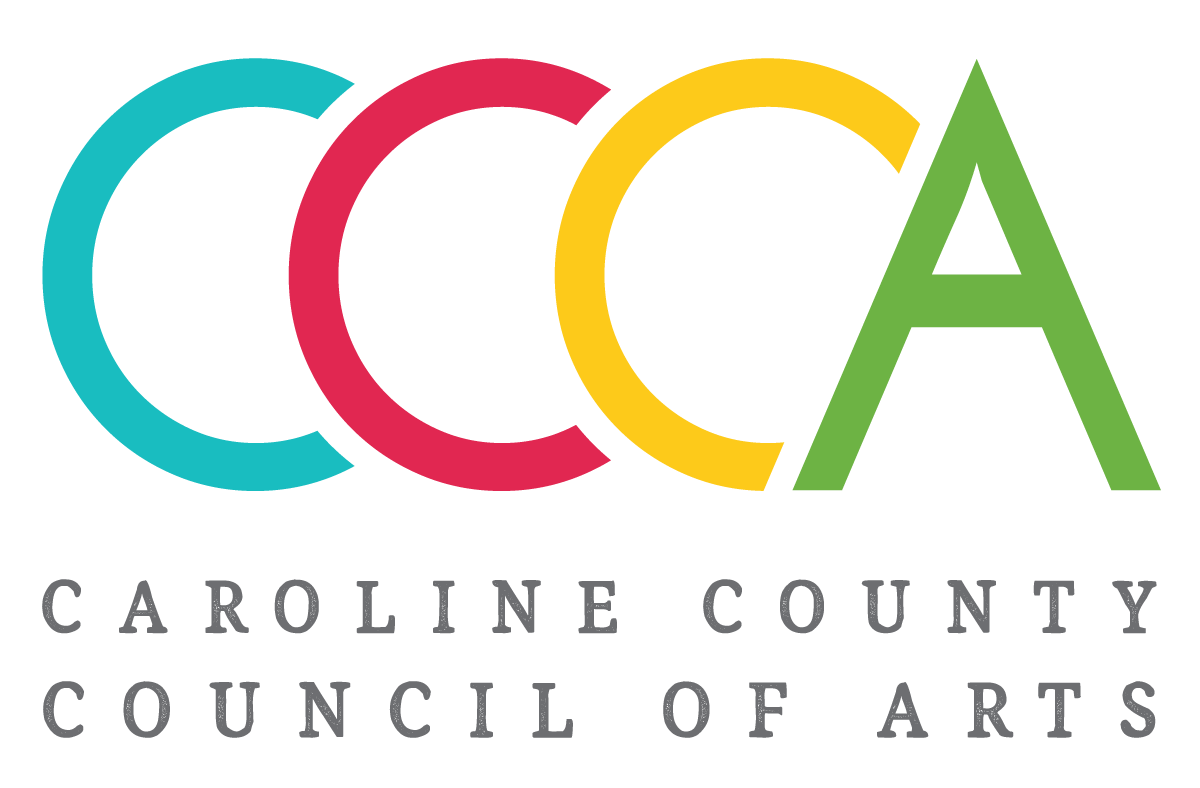 **Note: You will be asked upon checkout to create an account. This is optional and is not required to process payment or to register.**