Location
Adkins Arboretum Pavilion
Date & Time
Sunday, September 4, 2022, 2–4 p.m.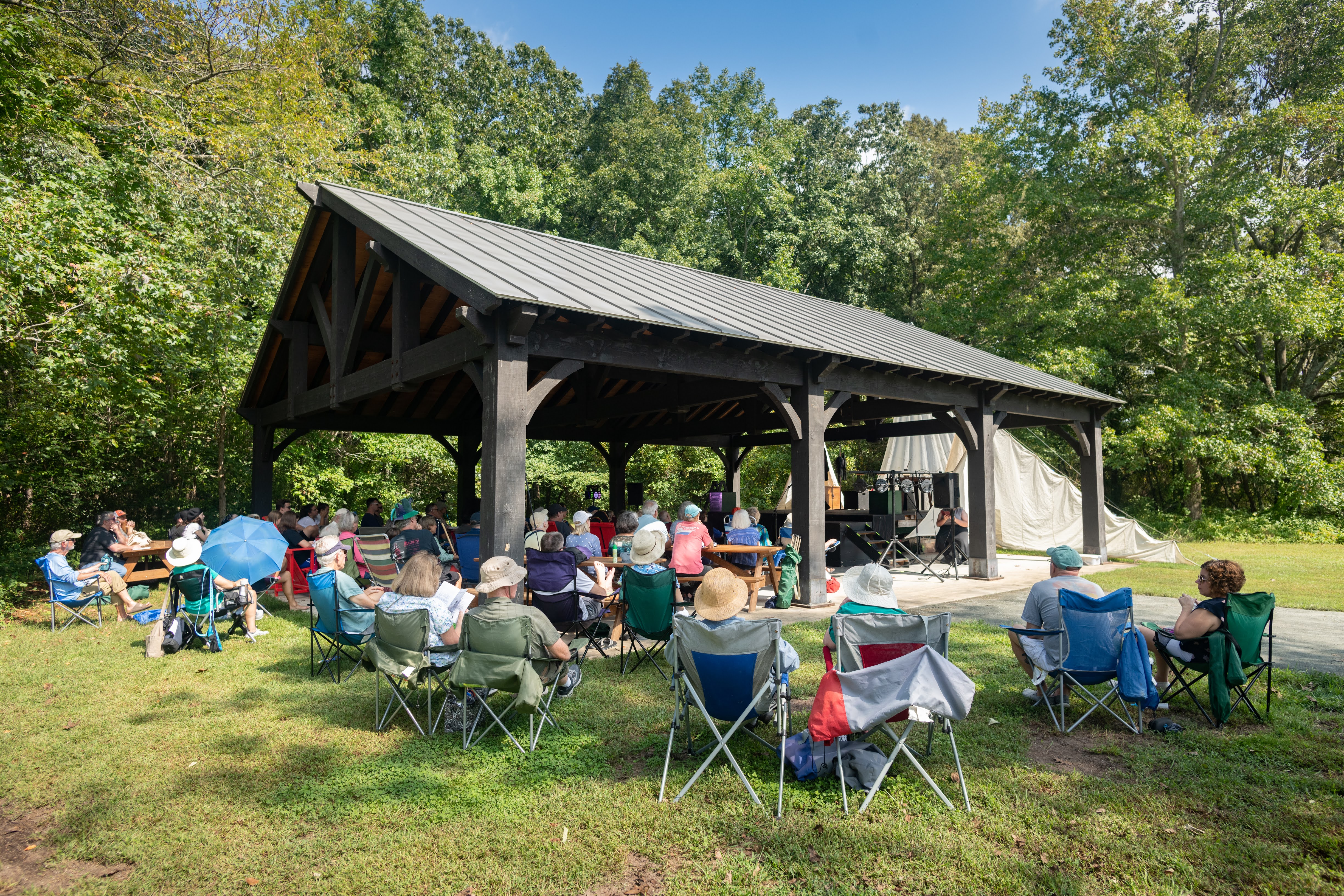 With the morals of Vienna creeping ever lower, Duke Vincentio departs, leaving the self-righteous Angelo in charge. Soon, young Claudio finds himself sentenced to death for impregnating his fiancee. A plea from his sister Isabella, a novitiate on the brink of taking her vows, may be his only hope. Isabella faces an impossible choice: saving her honor or her brother's life. All the while, the Duke hovers about in disguise—monitoring, manipulating, and plotting for unforgiving justice.

Falling between comedy and tragedy, Measure for Measure is a tale of morals, humanity, justice, and forgiveness that could happen at any time and in any place.

Bring a picnic if desired and a blanket or chair.


**Measure for Measure will also be performed Saturday, September 3. Click here to attend the Saturday performance.**
Photo by Mike Morgan
**Note: You will be asked upon checkout to create an account. This is optional and is not required to register.**