Sundays, May 21, May 28, & June 25, 2023
1–3 p.m.
$125 members/$145 non-members

Join Maryland Master Naturalist and impressionist oil painter Diane DuBois Mullaly on the Arboretum's inspiring grounds for this series of three basic plein air classes. Each class will focus on an element of plein air painting and how to 1) mix colors of the landscape using a limited palette, 2) create a compelling composition, and 3) capture sunlight and shadows (values) in the landscape.
The instructor will begin each class with a quick talk and demo, then visit easels with helpful tips as you paint. A focus on interpreting the landscape in simple shapes that suggest the color, light, and atmosphere of the day will be woven throughout the series.

Advance registration is required. A materials list will be emailed to you upon registration. You may also click here for the list of materials required. Each student is responsible for their own supplies.
Diane is a seasoned plein air painter and painting instructor. She paints weekly with the Plein Air Painters of the Chesapeake Bay and leads/mentors Saturdays en Plein Air paint outs for Academy Art Museum. Known as a kind and patient teacher, she loves sharing both her technical knowledge and the joy she finds in creating art.
Plein Air Basics is generously sponsored in part by the Caroline County Council of Arts.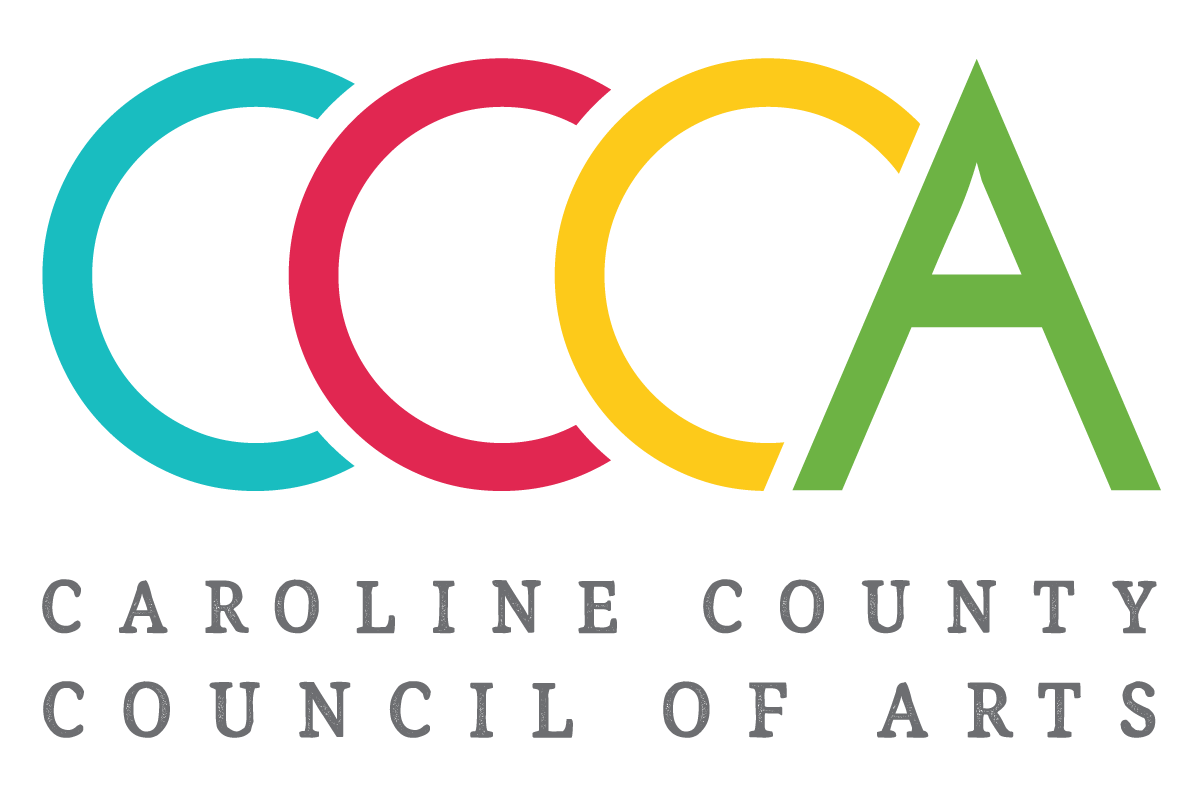 **Note: You will be asked upon checkout to create an account. This is optional and is not required to process payment or to register.**