Location
Adkins Arboretum
Date & Time
Saturday, April 22, 2023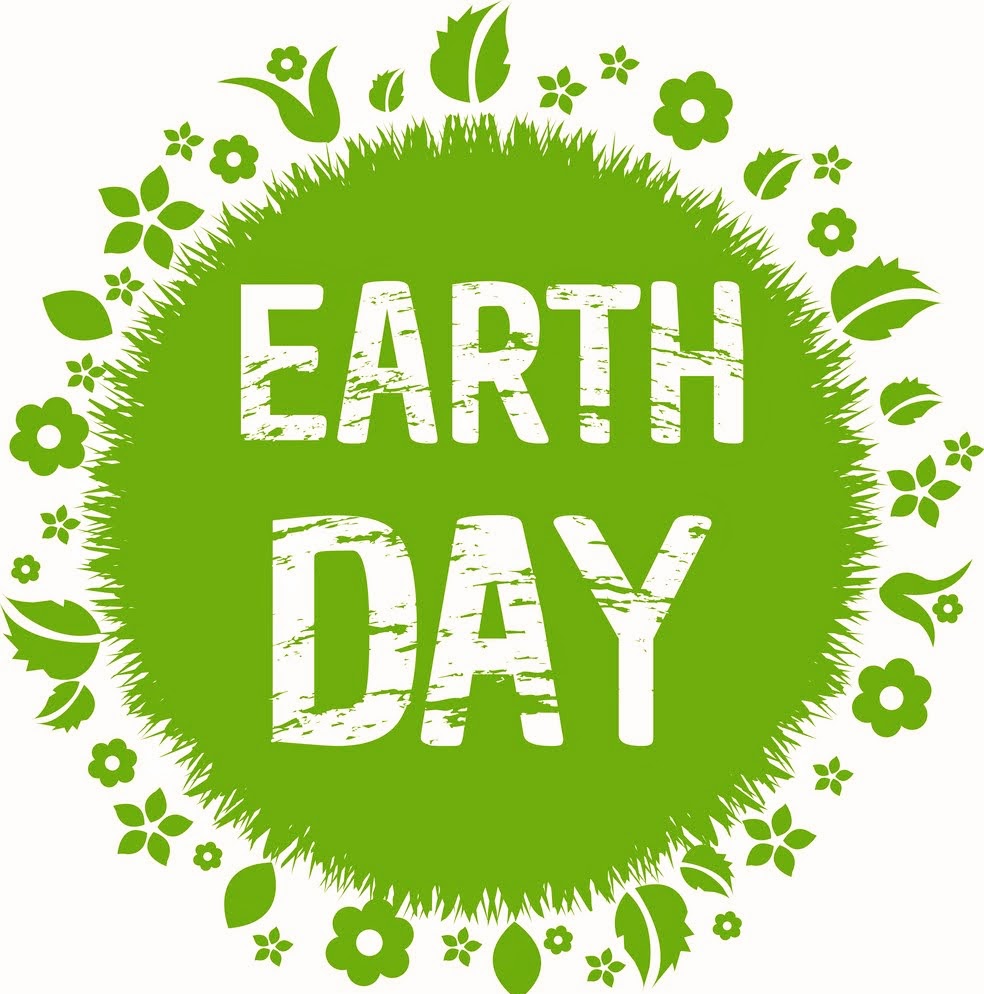 Saturday, April 22, 2023
11 a.m.–3 p.m.
$10 at the door on 4/22
Ages 3 and under are free.


Celebrate Earth Day and Arbor Day at Adkins Arboretum with live music, native plant sales, local food trucks, and hula hoop dance performances!

Along our forest paths, enjoy a variety of Earth-friendly activities, like mixing up gooey seed balls, painting with natural dyes, a music circle, stitching a tree tapestry, and creating a chalk mural. Tree yoga, a forest scavenger hunt, nature bingo, guided walks, and citizen science demos will also be part of the fun. Artist/potter Mike Pugh will give a sgraffito demonstration. Legendary ecologist and conservationist Nick Carter will be dip netting on the wetland boardwalk between 11 a.m. and 1 p.m., and there will be a free tree giveaway with a DNR forester (while supplies last), made possible through the Backyard Buffer program.
Wear a tie-dye T-shirt and pose by our selfie spot! This is a single-use plastic-free event; feel free to bring your own cup/water bottle.
Entertainment: music by Ampersand, hula hoop dancing by Mina Bear
Food & Drink: YoJavaBowl, Field Kitchen, Bull & Goat Brewery, Lucky Heart Bakery
To help our staff plan, advance registration is highly recommended. Only 400 admissions will be sold. Earth Day Adkins will take place in sun or light drizzle. In the event of heavy rain, a decision will be made by Friday, April 21 to postpone the event to the following Saturday (April 29).

**Note: You will be asked upon checkout to create an account. This is optional and is not required to register.**