This event is postponed until 2021.


Bring your wings for a day of magic! Follow a trail of artisan fairy houses along enchanted forest paths, climb aboard the Neverland pirate ship, and join in a meadow maypole dance. Natural materials will be on hand for making an array of magical crafts. Enjoy live entertainment by the Chestertown Ukulele Club, Mid Shore Dance Academy, Ampersand, and Shore Shakespeare. Dragon trams, archery, a labyrinth, and magical games are part of the fun.

Unicorn rides and food/drink will be available for purchase. Don't forget your camera for photos with the Fairy Court!

Food vendors: 4 Sisters Kabob & Curry, Tenchi Spanish-American Kitchen, Nice Farms Creamery


Fairyfest is generously sponsored in part by Garden Treasures.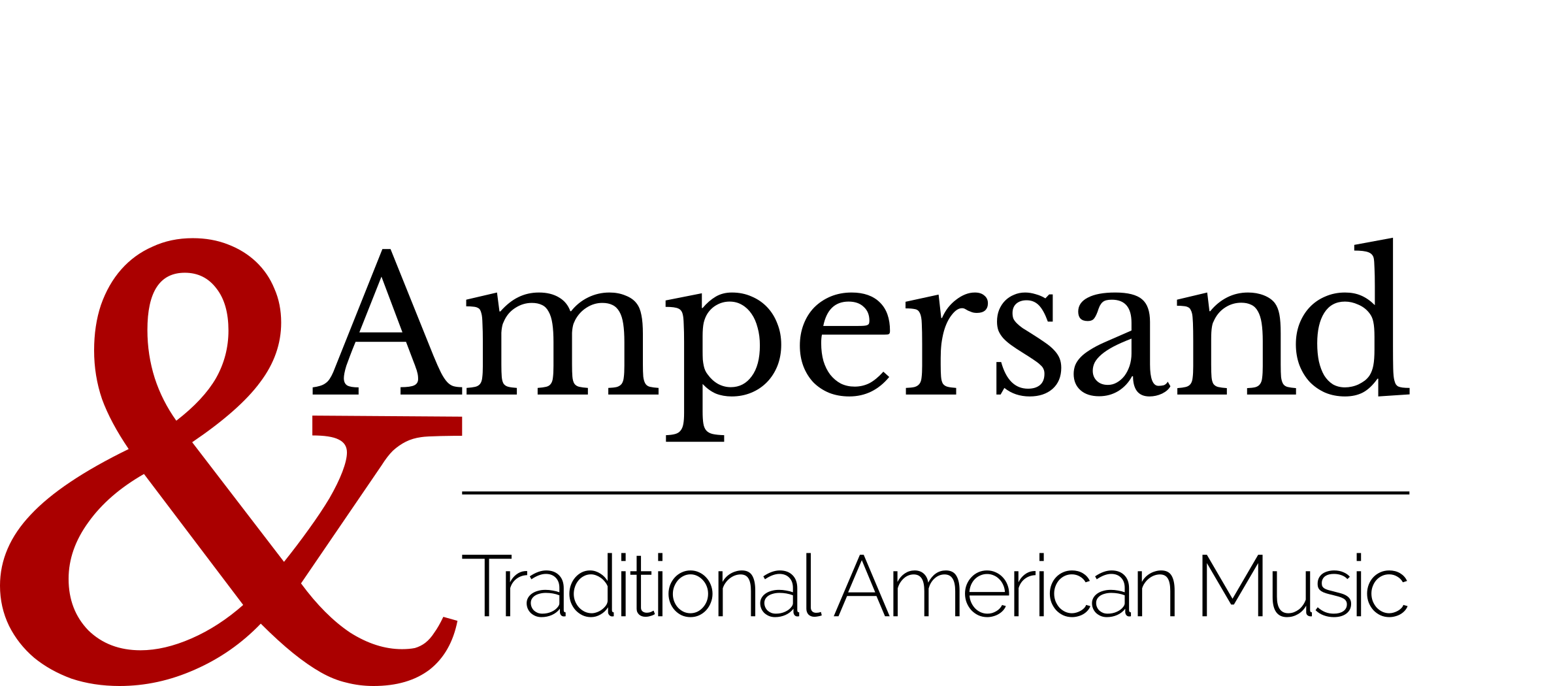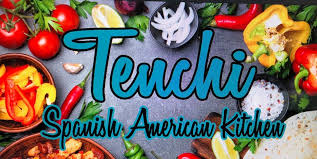 **Note: You will be asked upon checkout to create an account. This is optional and is not required to process payment or to register.**