This program is postponed indefinitely. If you registered, you will be contacted about a refund.

In drawing, light and shade communicate the three dimensionality of a plant, with highlights and shadows introducing depth and form. This series taught by Kelly Sverduk emphasizes the principles of light and shadow and techniques for adding tonal shading to graphite drawing. Prerequisite: Botanical Illustration I.
Kelly specializes in watercolor and is passionate about making and teaching art. With a background in both art and natural sciences, she finds the field of botanical illustration to be a perfect combination of her interests. Kelly holds a B.A. in studio art from Messiah College and a certificate in botanical art from the Brookside Gardens School of Botanical Art and Illustration. She lives with her family in Greenwood, DE.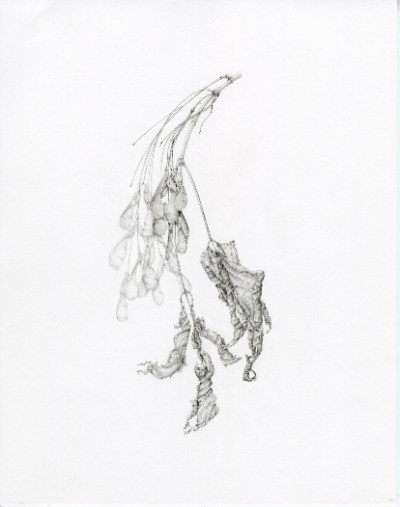 **Note: You will be asked upon checkout to create an account. This is optional and is not required to process payment or to register.**