Fridays, October 13 & 20, November 3, 10, & 17, 2023


10 a.m.–1 p.m.
$185 members/$235 non-members

In drawing, light and shade communicate the three-dimensionality of a plant, with highlights and shadows introducing depth and form. This series taught by Sarah Saltus emphasizes the principles of light and shadow and techniques for adding tonal shading to graphite drawing. Prerequisite: Botanical Drawing I.

*The instructor will provide materials for the class. Please be prepared to pay $14 for materials to the instructor at the first session. The fee will be waived if you are reusing materials from Botanical Drawing I.
Sarah Saltus earned certificates in botanical art and natural science illustration at the New York Botanical Garden, where she then taught drawing, colored pencil, and watercolor. She has taught and exhibited widely in the Mid-Atlantic and New England.

This program is sponsored in part by the Caroline County Council of Arts.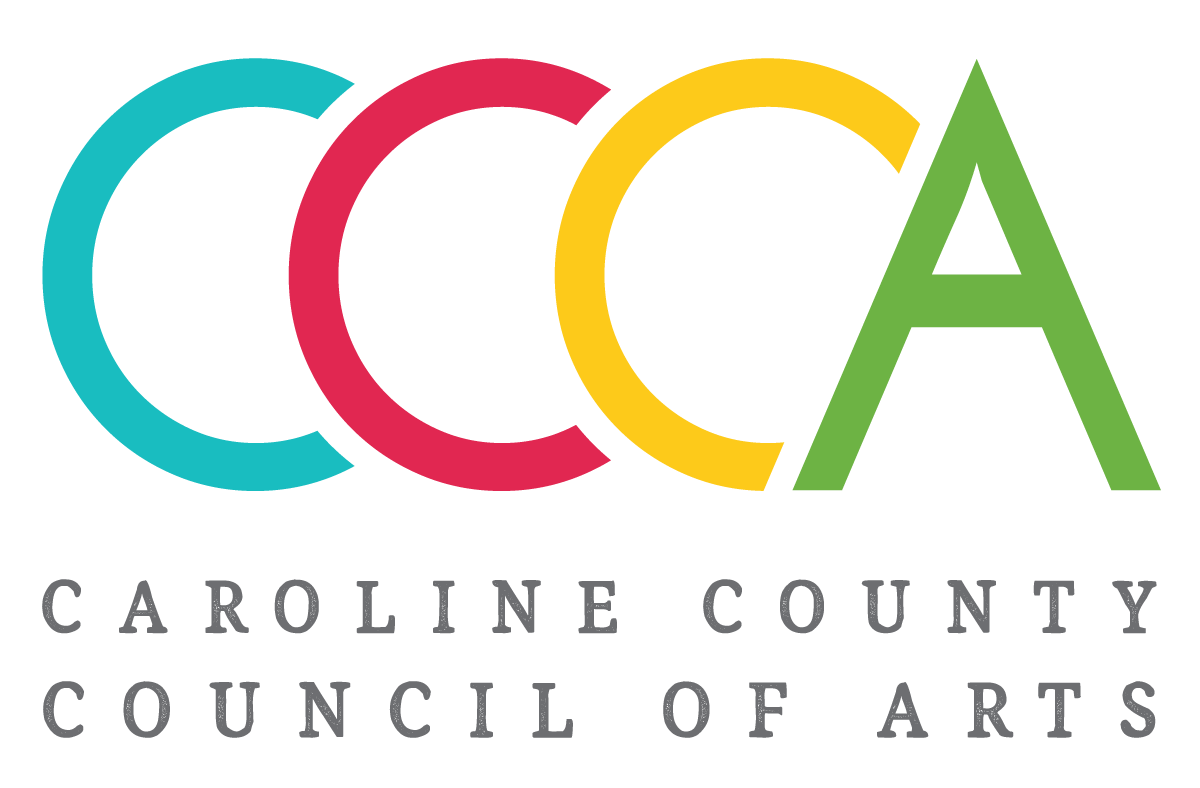 **Note: You will be asked upon checkout to create an account. This is optional and is not required to process payment or to register.**