Fridays, September 8, 15, 22, & 29, 2023


10 a.m.–1 p.m.
$155 members/$195 non-members. Advance registration required.

Led by Sarah Saltus, this introduction to botanical drawing will focus on developing the skills and techniques necessary to capture the essence of flowers, fruits, pods, and leaves. Form, scale, depth, and perspective will be emphasized. Each student will produce a detailed botanical study in pencil.

*The instructor will provide materials for the class. Please be prepared to pay $14 for materials to the instructor at the first session.
Sarah Saltus earned certificates in botanical art and natural science illustration at the New York Botanical Garden, where she then taught drawing, colored pencil, and watercolor. She has taught and exhibited widely in the Mid-Atlantic and New England.

This program is sponsored in part by the Caroline County Council of Arts.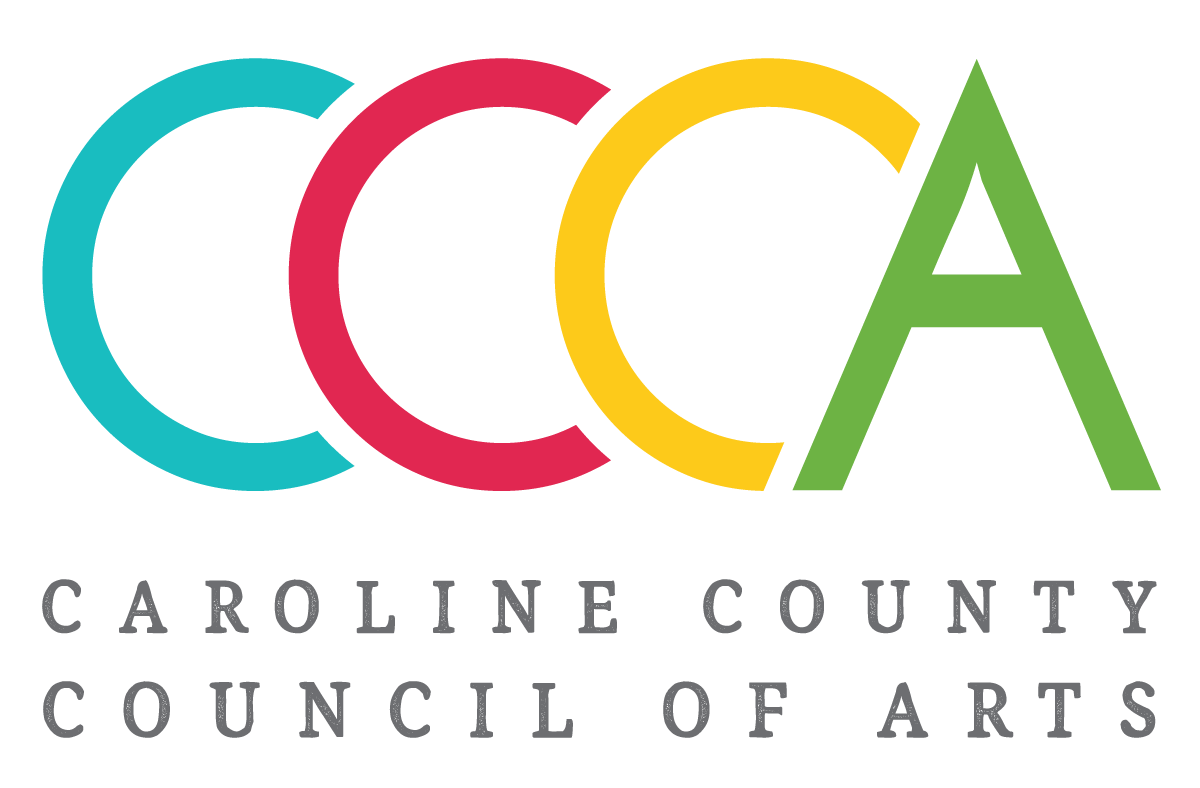 **Note: You will be asked upon checkout to create an account. This is optional and is not required to process payment or to register.**