---
Saturday, October 6, 2018, 9 a.m.–4 p.m., rain or shine
Tickets are $25 in advance (through Friday, October 5). They are $30 on the day of the tour at Adkins Arboretum.




The 2018 tour highlights native gardens of northern Caroline County.

This year's gardens are in the design process, either through a co-design with landscape designer Chris Pax or through personal design to transform them to native sanctuary. Fall gardens offer the chance to highlight structural elements and the beautiful colors of autumn.
This 45-mile tour features four private gardens, one private farm, and Adkins Arboretum, which will offer a First Saturday Walk. Each property demonstrates different phases of thoughtful and innovative design on various scales. We highly recommend that participants meet at the Arboretum and carpool to the gardens.
Native plants grew and thrived on the Eastern Shore before the arrival of European settlers. Because these plants have adapted over time to the region's climate, insects, and wildlife, they are a better ecological choice than non-natives.

The first garden tour of its kind on the Eastern Shore, "Celebrating Natives" focuses on sustainable approaches to Chesapeake gardening and exemplifies the Arboretum's mission of teaching about and demonstrating the importance of using native plants in restoring balance to the ecosystem and fostering community relationships.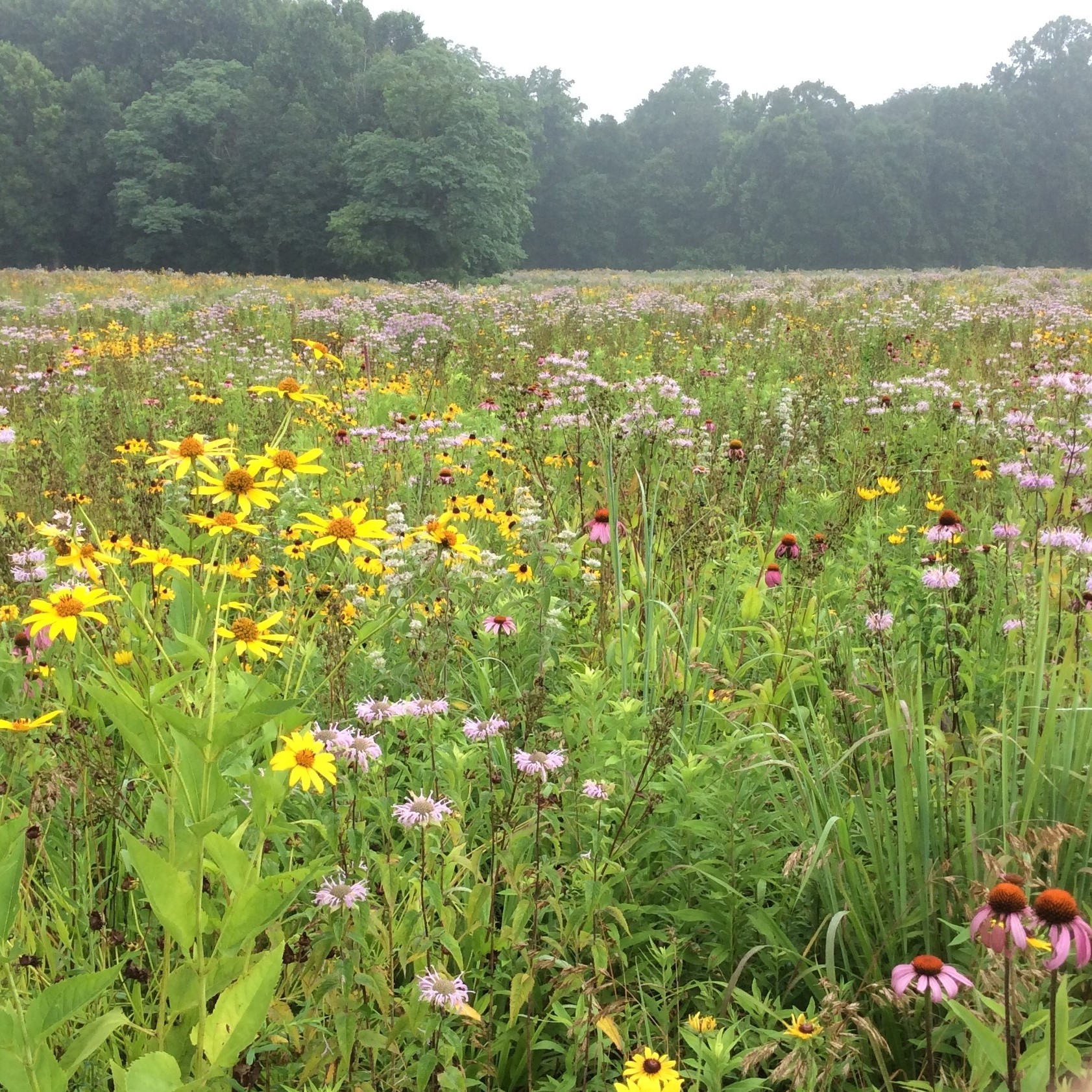 **Note: You will be asked upon checkout to create an account. This is optional and is not required to process payment or to register.**